Today was daddy/daughter day at my house. My dad and I went up to Lookout Pass and I boarded my little heart out. It was overcast today, and foggy at the top of the mountain - but boy did I have fun! I haven't had that much boarding in ages.
This is what I go through on snowboarding days. Beatuiful isn't it? Note the painted toenail :-)
Me and My Daddy on the lift headed up the mountain to make our first run of the day!
Dad on a run at Lookout Pass on the backside of the mountain. It was really beautiful there today. The mountain wasn't that crowded and the backside was virtually empty. It was a blast!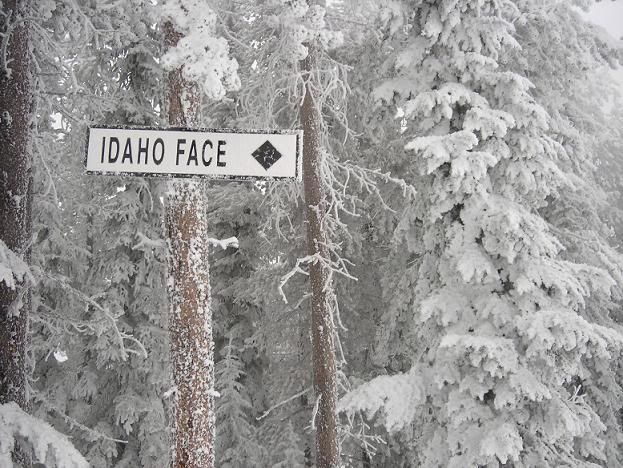 Evidence that I too can board down black diamond runs! Okay, so I don't do it a lot, and I'm not really that fast, but hey! At least I can make it down without falling every six feet. :-)
Random Fact: Men's brains are bigger than women's, but women's brains are more active then men's.